NON-FORMAL EDUCATION AND WORKSHOPS
In addition to language classes, INTERGreat also provides education and organization workshops to help asylum seekers and people on the move to become more included in the society. These workshops focus on developing the necessary skills to improve their chances of finding employment, achieving economic independence and achieving long-term integration into the job market. The aim is to empower individuals with the tools they need to become self-sufficient and to contribute to their new community.
By offering these services, INTERGreat is helping to break down barriers to integration and promote social inclusion. Through education, language skills, and skill development workshops, they are helping asylum seekers and people on the move to overcome challenges and achieve their goals.
Bosnian language lessons
Lessons for foreigners living in Sarajevo, as well as for volunteers who wish to learn the language.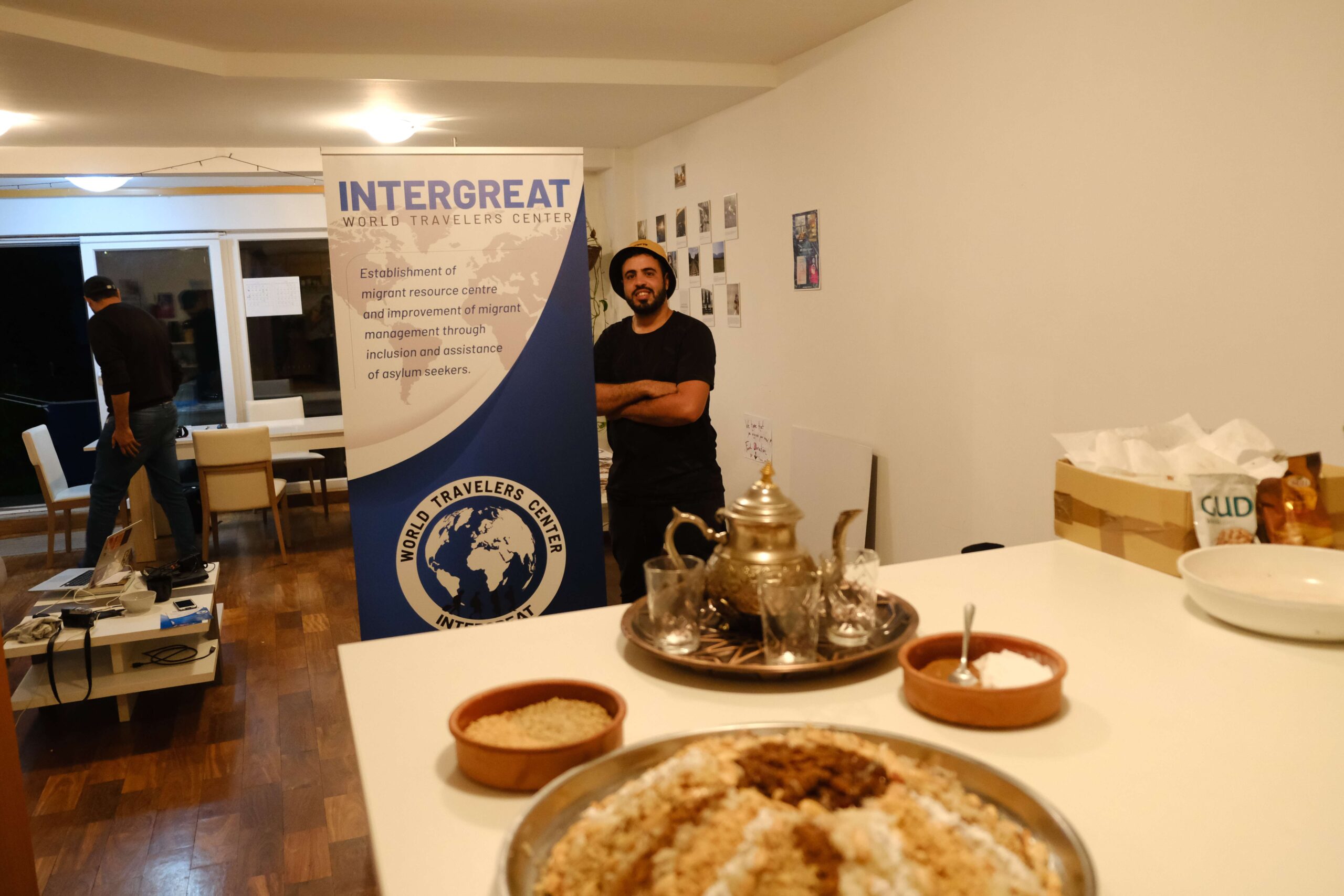 INTERGreat's Community Dinner
By participating in our Culinary Workshop, you'll not only learn how to prepare authentic dishes from around the world but also gain a deeper understanding of the cultural and historical context behind each recipe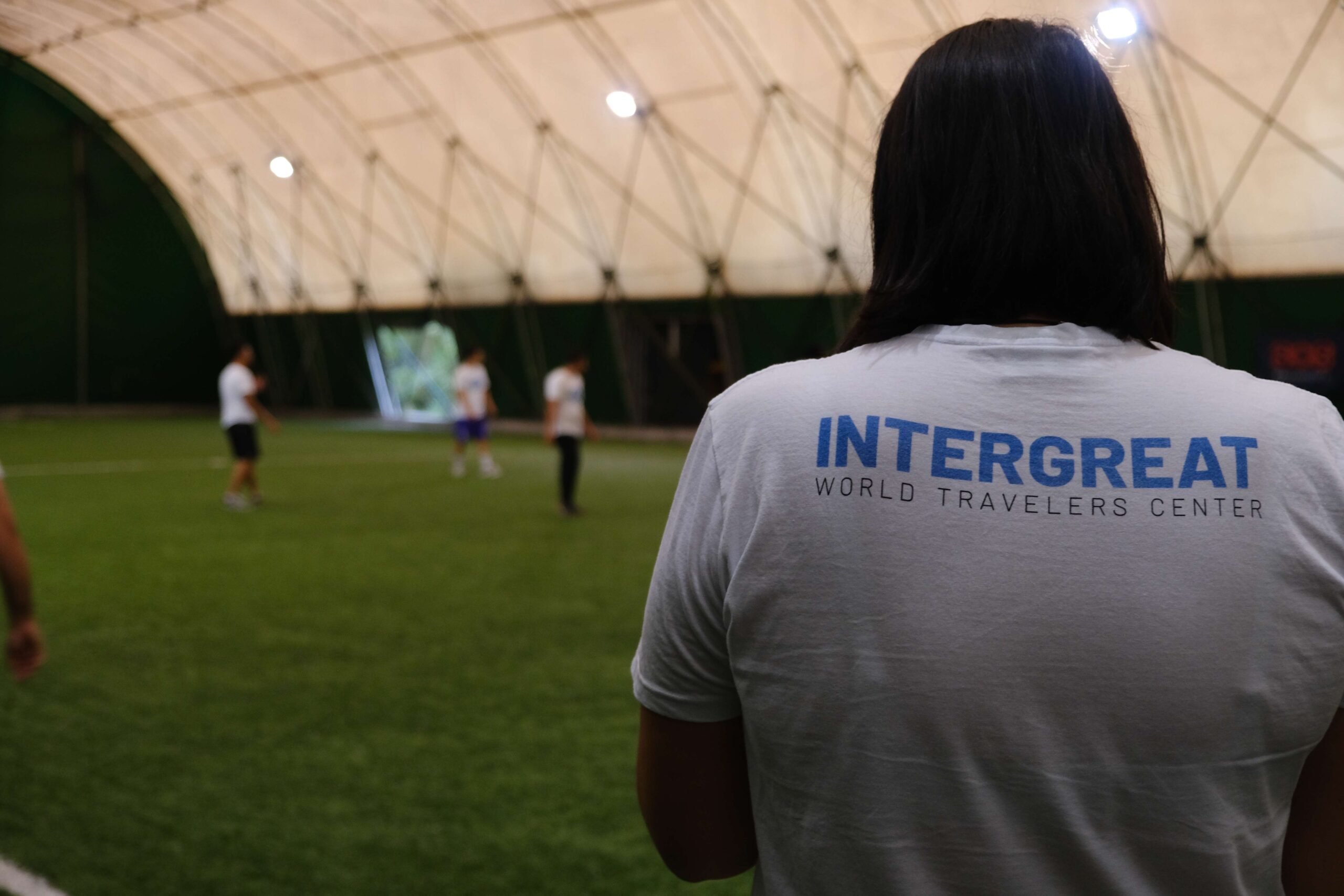 INTERGreat's little shop
Our line of wearables, including t-shirts, bags, and souvenirs, are more than just stylish accessories – they are also products that we offer to the public to strengthen the work of our organization and promote sustainability.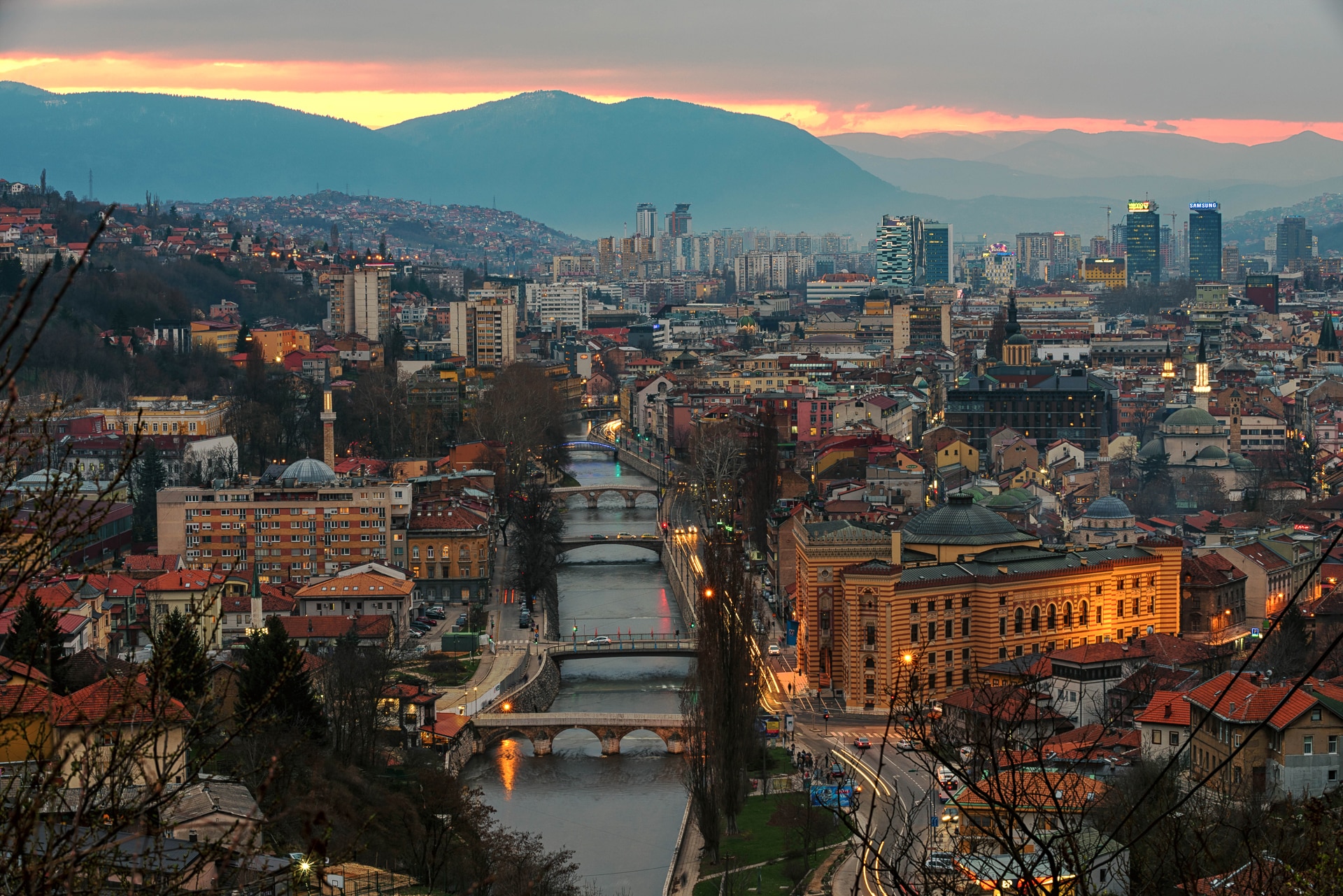 INTERGreat's Apartments
In addition to our language classes, workshops, and clothing line, we are also proud to offer another service that helps us achieve sustainability and support our mission – renting accommodations in the center of Sarajevo.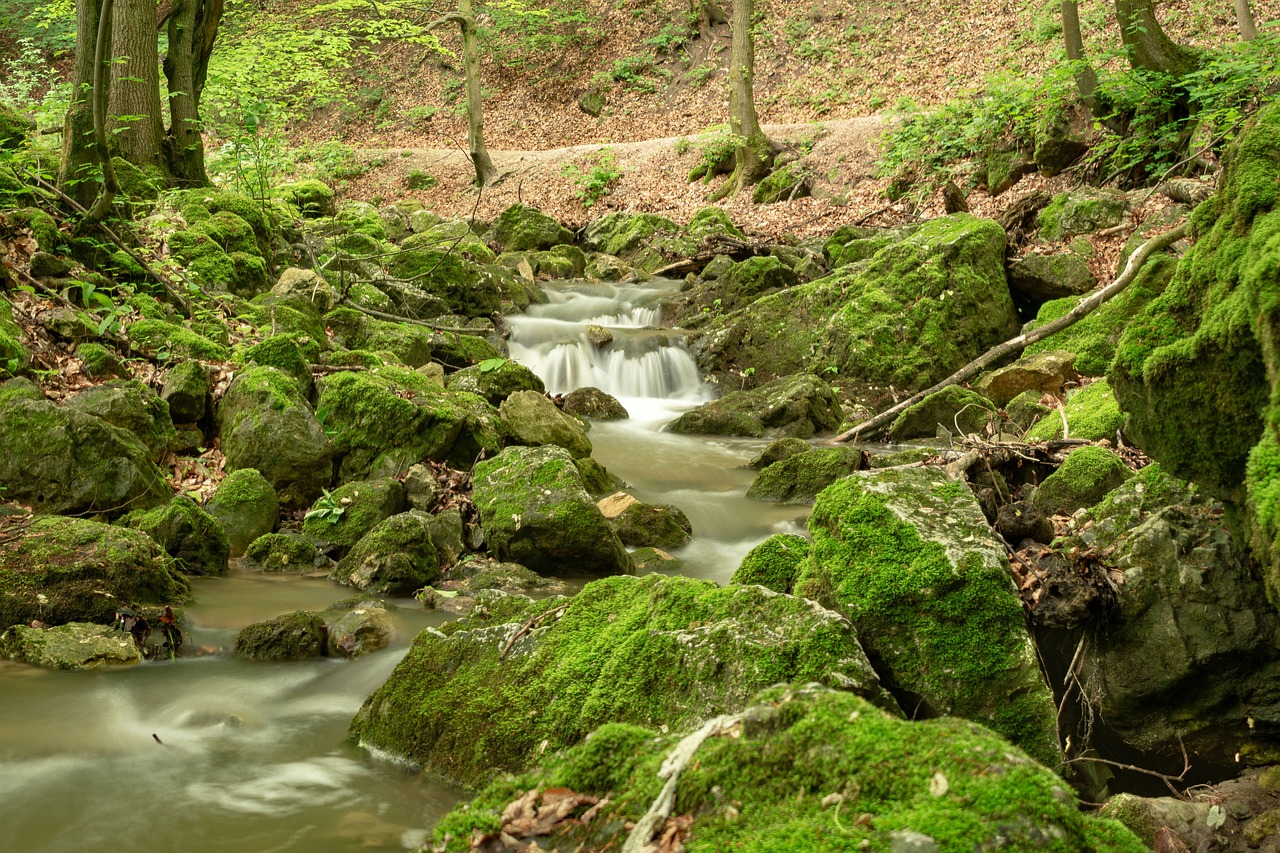 INTERGreat's TOURS
As part of our commitment to promoting sustainability and supporting the communities we serve, we are proud to offer organized city tours and excursions in Sarajevo and Bosnia and Herzegovina through our partners.